Maintenance Programs
JSSI is the only single-source provider to offer Tip-to-Tail protection for your aircraft. We cover airframes, avionics, engines, APUs, and even mission-specific equipment, regardless of your chosen manufacturer for each. A JSSI program stabilizes your maintenance operating budget, protects you from unscheduled costs, and maximizes the value of your aircraft.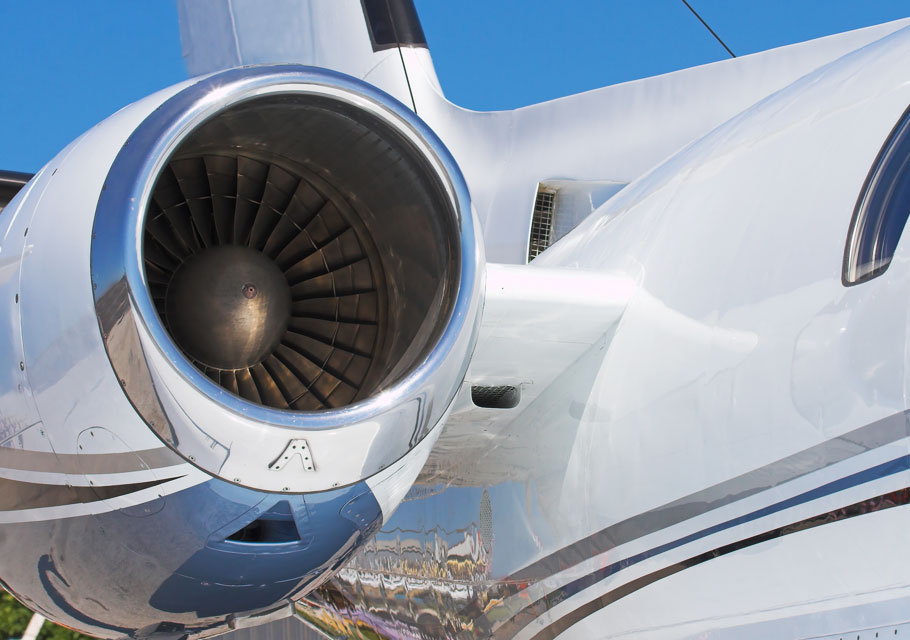 Asset Monitoring Platform
The JSSI Asset Monitoring Platform (AMP) is a unique web-based platform, developed to assist financial institutions with the management of financed aircraft. It represents a tri-party arrangement between the aircraft owner or operator, lender, and JSSI. AMP provides lenders with a comprehensive picture of an asset's historical utilization, in addition to its past and future obligation. AMP will notify lenders of key trends regarding their financed assets through alerts around an asset's flight, payment and maintenance activities.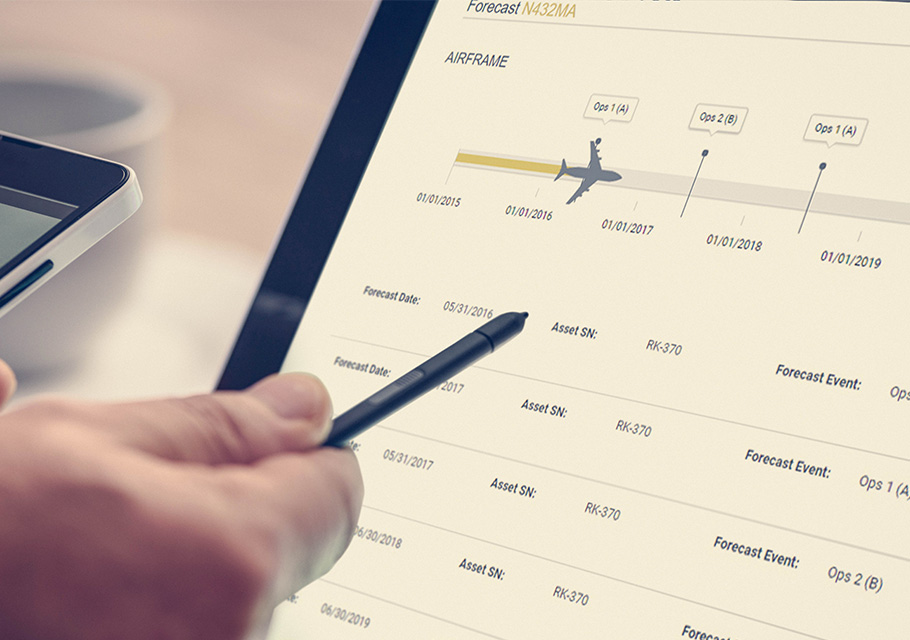 Advisory Services
JSSI Advisory Services offers a range of consulting services, provided by industry experts, for businesses and individuals who require specialized advice on all aviation matters. As an independent provider, we are uniquely positioned to provide our clients with expert and unbiased advice on the real costs associated with owning and maintaining an aircraft.